Here are our list of upcoming events in the East Central region. This region is run by the wonderful Laura Everton. If you have any questions relating to these events, just contact the lovely Laura.
7th December: Christmas Shoot at Atkin Grant and Lang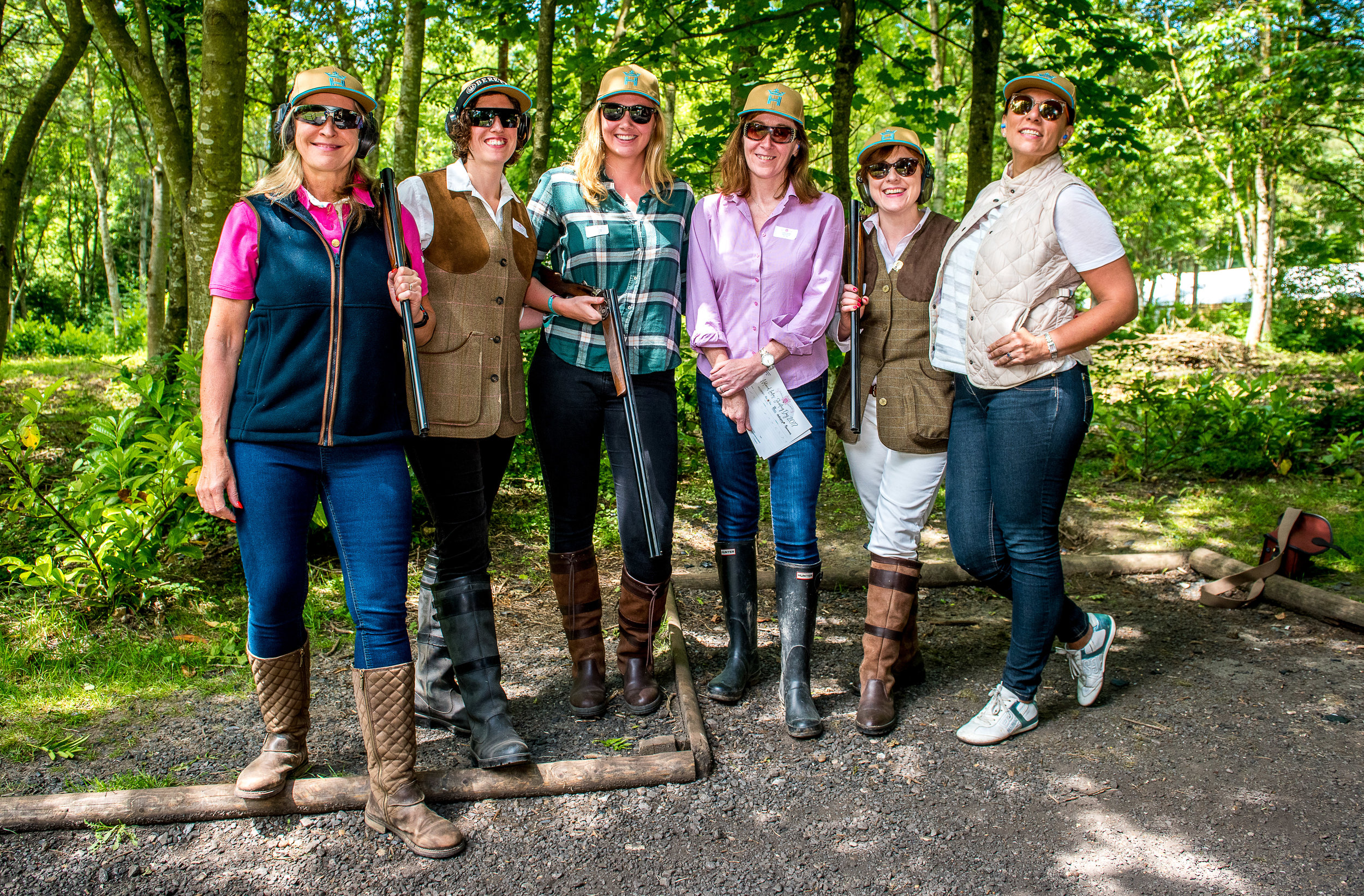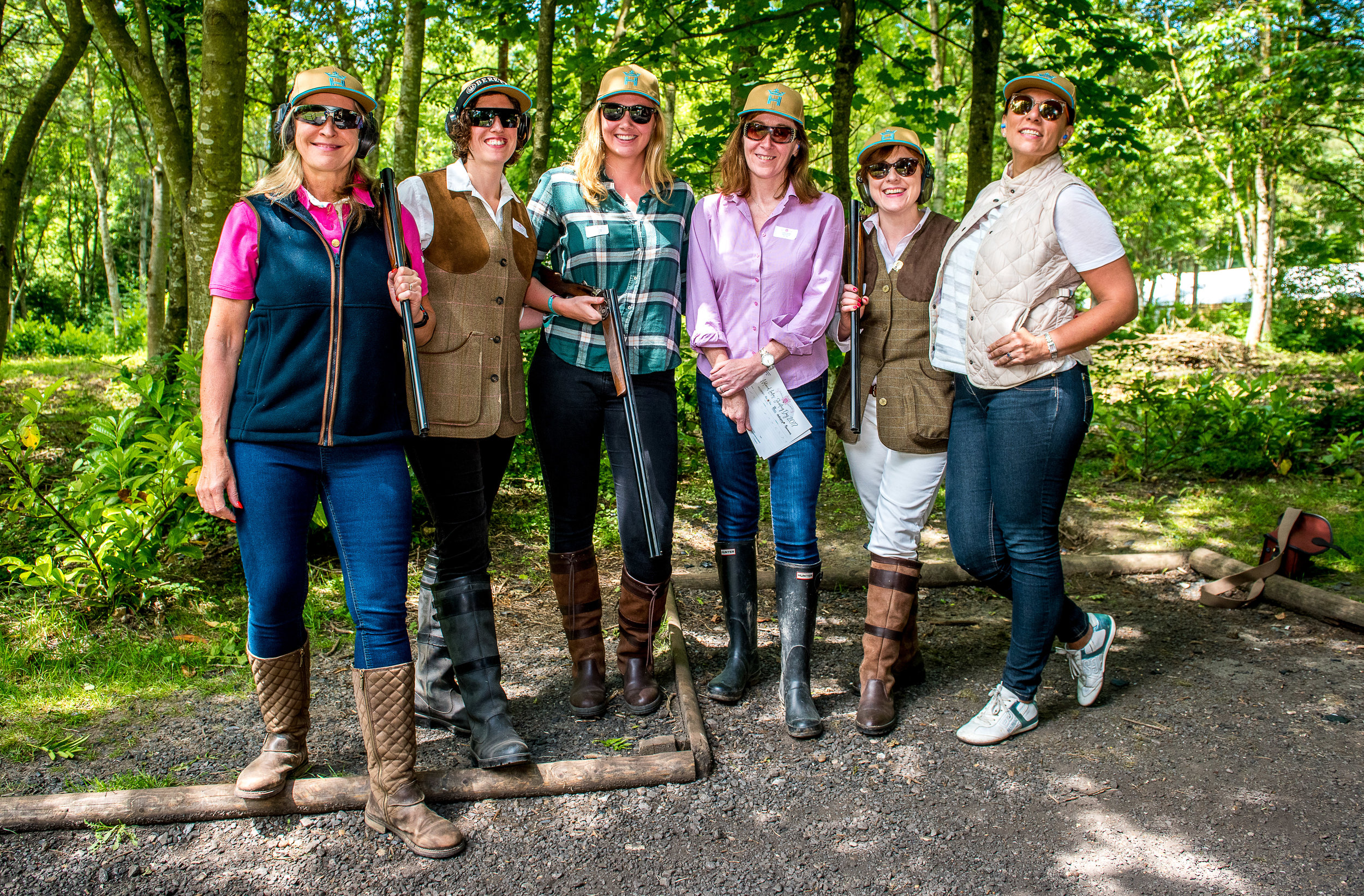 7th December: Christmas Shoot at Atkin Grant and Lang
Atkin Grant & Lang is based just outside of St Albans in Markyate (Hertfordshire). It was voted S&CBC shooting ground of the year 2016 and 2017 and if you go to this event you'll see why. Expect a top class welcome, some serious festivities and a day to remember!
Whether you've never before clay pigeon before or if you have been shooting for years, we think you'll love our events. We're all about having a great time, top instructors and having our cake and eating it.
At all of our events, our novice ladies shoot 30 clays and all equipment is included. More experienced girls have the chance to shoot 75 clays, but supply their own cartridges. We look forward to seeing you there!
What happens next: Once you've booked your place, you'll receive an email receipt, then a week before the event we'll send you an email confirming the start time, the address and all of the information you need!
Are you a Ladies Shooting Club member? Insert your discount code on the checkout page to get your discount.
Not a Ladies Shooting Club member? If you'd like to join our online platform for female shooters, which offers a £10 discount on all of our events, online monthly training bundles and a close knit community, we'd love you to join us! Membership is just £12 per month. Click here to join >>
All S&CBC events include: coaching, gun hire (if required), ear and eye protection, cartridges, clays and refreshments.
For experienced shooters, please select the 'advanced' box if you would like to shoot 75 clays. Please note in this group you will need to provide your own ammunition.
All S&CBC events are non refundable.